HVAC Specialists Serving those in Xenia, Ohio 45385
Xenia is a suburb of Dayton located 15 miles southeast of downtown Dayton and is part of Greene County. The city has over 26,000 residents and is home to more than 6,000 families and over 3,000 companies. Xenia has been given the nickname "Bicycle Capital of the Midwest" because of the countless bike paths in the area and because of the annual Greene Trails Cycling Classic put on by the city. We here at Kettering-Oakwood Heating & Air are honored to provide our services to the residents of Xenia.
Kettering-Oakwood Heating & Air is proud to serve the community of Xenia. Call 937-502-3842 to talk to one of our customer service representatives or schedule online here with our simple online form. We're here to help you!
Local Reviews
for Xenia, OH
Powered by Nearby Now
---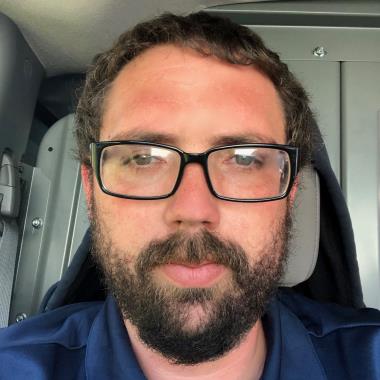 Jason C.
I found the flame sensor was not working properly. I pulled it, cleaned it, reinstalled, and system is fully operational.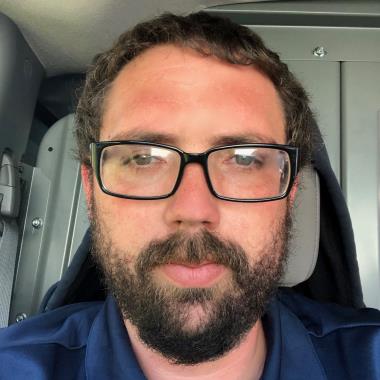 Jason C.
I tested the gas valve by checking voltage when it was suppose to open. Gas valve had power but didn't open. Intermediate gas valve problem. Quoted 495 for new gas valve for 20 Goodman gas unit.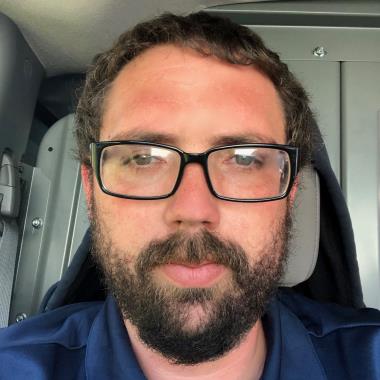 Jason C.
Un-installed and cleaned blower motor on 2010 Goodman gas furnace. Re-installed blower motor. Turned back on and ran through cycles.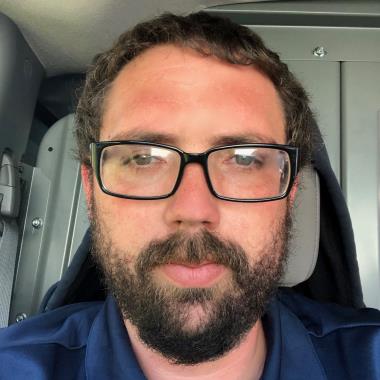 Jason C.
During tune-up for gas furnace found that the blower capacitor was reading 4.4 uf and was rated 7.5 uf. Advised and quoted to replace. Homeowner is replacing capacitor himself. No other issues with the rest of the tune-up.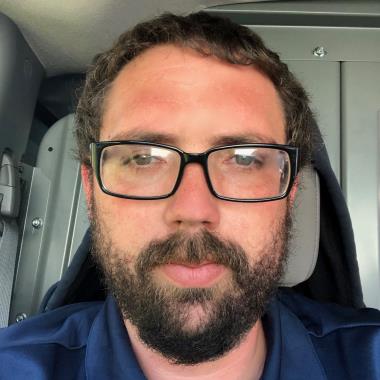 Jason C.
Drop off portable heater