HVAC Specialists Serving those in 
Englewood

, Ohio 45315, 45322, 45415
The city of Englewood is part of Montgomery County and has over 14,000 people residing in the area. The town is located 14-mile northwest of Dayton, Ohio and has various open green land and parks offered to the community. At one-point, Englewood was voted best overall community in the Dayton-Springfield metro area. We here at Kettering-Oakwood Heating & Air are honored to provide our services to the residents of Englewood.
Kettering-Oakwood Heating & Air is proud to serve the community of Englewood. Call 937-502-3842 to talk to one of our customer service representatives or schedule online here with our simple online form. We're here to help you!
Local Reviews
for Englewood, OH
Powered by Nearby Now
---
Cody D.
157756
Near
Stranwood Dr,

Englewood

,

OH

45322
Jeffery R.
I provided an estimate to install a Five Star 96% 60,000 BTU Up-Flow Gas Furnace.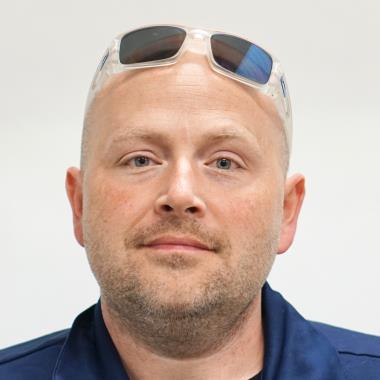 Justin S.
On arrival found furnace was kicking off intermittently after running sometimes 30 to 45 seconds and sometimes a little bit longer. There was no consistency in when it would stop. Blower is dirty, burners are also starting to rust. The one time furnace stopped running I was getting a number three fault which is a pressure switch fault. The pressure switch was just dangling by one screw in the top of the furnace, so I relocated it to the side of the furnace where I could get my meter leads on it to do some troubleshooting. Got the furnace running again with my leads on the pressure switch terminals to see if the pressure switch was in fact opening when the furnace was kicking off. The furnace never stopped running again, so I think it was just an issue with the pressure switch intermittently the way it was mounted. System operating upon departure.
Near
Baldwinhills Dr,

Englewood

,

OH

45322