HVAC Specialists Serving those in Trotwood, Ohio 45309, 45315, 45406
Trotwood has a population of approximately 25,000 people and has more than 6,000 families residing in the area. The city has five parks where the community can spend time using the walking trails, playground, rent pavilions, and even enjoy an afternoon fishing. Trotwood was once known for being the site of leading recreational vehicle manufacturers, creating the U.S.'s first rec vehicle and the first "Canned Ham" camper. We here at Kettering-Oakwood Heating & Air are honored to provide our services to the citizens of Trotwood.
Kettering-Oakwood Heating & Air is proud to serve the community of Trotwood. Call 937-502-3842 to talk to one of our customer service representatives or schedule online here with our simple online form. We're here to help you!
Local Reviews
for Trotwood, OH
Powered by Nearby Now
---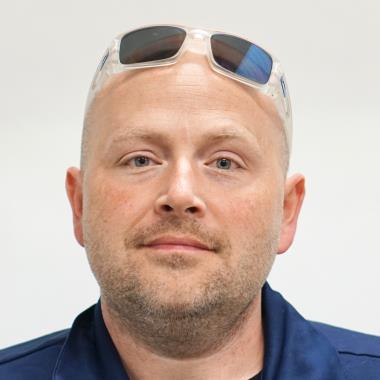 Justin S.
158084
Near
Fairgrove Way,

Trotwood

,

OH

45426
Jeffery R.
157466
Near
Strader Dr,

Trotwood

,

OH

45426
Josh A.
154624
Mike H.
Upon arrival the customer advised that furnace would run but was not heating the home. I cycled the furnace on, would light then go out a few moments later. Flame sensor reading .1-.4uA. Pulled and cleaned flame sensor. After replacing sensor read 2.2uA. Cycled furnace again and allowed to run approximately 15 minutes with no further issues. I also found the filter extremely dirty and restrictive. I pulled the filter, and the customer stated that they would go pick up a new filter tonight. At time of departure furnace operational.
Near
N Sherry Dr,

Trotwood

,

OH

45426