HVAC Specialists Serving those in 
Bellbrook

, Ohio 45305, 45440
Bellbrook has a population of approximately 7,000 people, and the area is home to more than 2,000 families. The city has a highly recognized school district that was recently ranked the #1 public school district in Greene County. Bellbrook takes pride in its history and is determined to preserve it through its historical museum, where the community can see artifacts and pictures of the city's past. We here at Kettering-Oakwood Heating & Air are honored to provide our services to the citizens of Bellbrook.
Kettering-Oakwood Heating & Air is proud to serve the community of Bellbrook. Call 937-502-3842 to talk to one of our customer service representatives or schedule online here with our simple online form. We're here to help you!
Local Reviews
for Bellbrook, OH
Powered by Nearby Now
---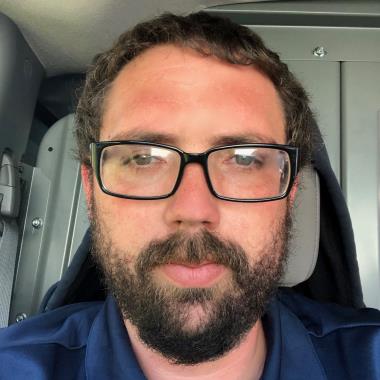 Jason C.
Install setup check on gas furnace. Sensor not wired correctly, fixed wiring to run properly. System works as it should and functions correctly.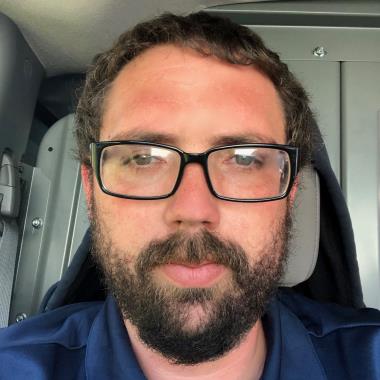 Jason C.
Install check on new gas furnace. Found that door sensor was never on, causing the back up heat to come on, was only running on heat pump. Sensor was not wired correctly, fixed the wiring. System now works as it should. Recommend to replace air filter soon.