HVAC Specialists Serving those in 
Bellbrook

, Ohio 45305, 45440
Bellbrook has a population of approximately 7,000 people, and the area is home to more than 2,000 families. The city has a highly recognized school district that was recently ranked the #1 public school district in Greene County. Bellbrook takes pride in its history and is determined to preserve it through its historical museum, where the community can see artifacts and pictures of the city's past. We here at Kettering-Oakwood Heating & Air are honored to provide our services to the citizens of Bellbrook.
Kettering-Oakwood Heating & Air is proud to serve the community of Bellbrook. Call 937-502-3842 to talk to one of our customer service representatives or schedule online here with our simple online form. We're here to help you!
Local Reviews
for Bellbrook, OH
Powered by Nearby Now
---
Luke F.
I did a duct cleaning for clients new home!
Near
Bugle Bluff Dr,

Bellbrook

,

OH

45305
Kyle B.
I replaced clients old system with a new Five Star 16 SEER Two-Stage 4 Ton Air Conditioner and a Five Star 80% Two-Stage 80k BTU Up-Flow Gas Furnace.
Near
Bugle Bluff Dr,

Bellbrook

,

OH

45305
James L.
Performed a tune-up and safety check-up for a 2010 AC unit. Client had just moved into the home and wanted to know how his the AC system measured up. We found a weekend blower capacitor, price for replacement 161.00. We found a dirty blower, price for pool and clean 374.00. The 22 refrigerant levels at the outdoor unit being low.
Near
Hillcrest Dr,

Bellbrook

,

OH

45305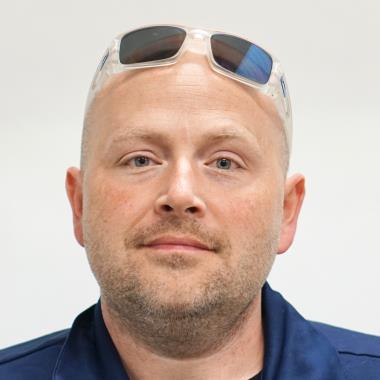 Justin S.
Added refrigerant to a system.
Near
Clearview Dr,

Bellbrook

,

OH

45305
Theron O.
I completed a scheduled maintenance agreement on a gas furnace. Upon departure everything was working as it should.
Near
W Franklin St,

Bellbrook

,

OH

45305
Joseph P.
I completed a call back install on a ac that was not coming on. Upon arrival I discovered that the system was low on refrigerant. I will have to return to the customers home after getting the refrigerant for the unit.
Near
Clearview Dr,

Bellbrook

,

OH

45305
Jeffery R.
I preformed a diagnostic test on a gas furnace. The pressure switch in series with the gas valve was cutting in and out with water in the port corrected slope though there wasn't enough water that I would suspect this to be the cause. Verified clear drains flue slop and settings. I could not repeat the issue let the furnace run for at least 45 minutes while checking static pressure due to oil Canning affect on return air drop cycled zone one and zone two. Adjusted weighted draft damper reducing static from .82 to .70. With smallest zone calling. 2" flue at well over the allowable length per the instructions for 80kbtu. Temp rise 55F with a max of 55F While running the smallest zone.
Near
Pewter Ct,

Bellbrook

,

OH

45305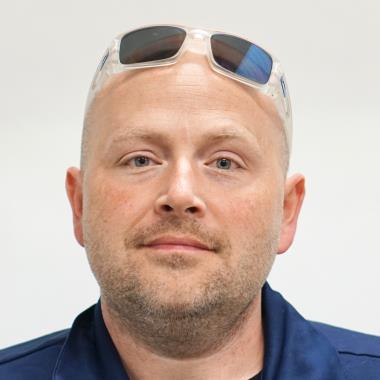 Justin S.
Upon arrival I spoke with the customer and they stated another company told customer that his combustion blower was exceeding maximum rated amps and was in danger of failing. I checked system operation on my arrival and found the combustion blower rated at 2.35 A and the motor was only drawing between 2.23 and 2.25 A (not exceeding rated amps) Offered to still provide customer with estimate since system is about 11 years old but customer will hold off for now. System was running on my departure. Lennox
Near
E Sudbury Ct,

Bellbrook

,

OH

45305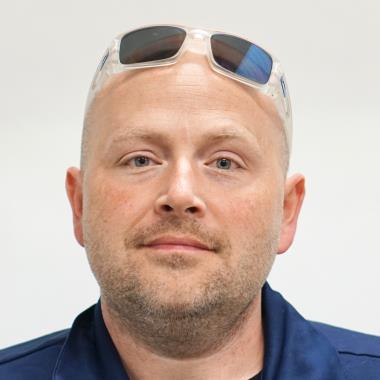 Justin S.
Diagnostic Service Call. 18-year-old furnace that customer has been noticing a noise from. On my visit today I did not notice any abnormal noises. Customer said the noise appears to be coming from the area where the combustion blower is, I checked amp draw on this motor and it is reading .7 and the motor is rated at .8, does appear to be a little bit louder than normal and the noise level does change from time to time. Customer wants to just hold off for now and see if it becomes an issue again, or gets louder. Everything was working on my departure.
Near
Maxwell Dr,

Bellbrook

,

OH

45305