HVAC Specialists Serving those in 
Tipp City

, Ohio 45371
Tipp City has a population of 9,000 people and has more than 2,000 families residing in the area. The city is part of Miami County and is located 16 miles north of Dayton. Tipp City offers its community ten parks with athletic fields, playgrounds, nature trails, batting cages, and a swimming pool. The city also has one nature center in the area where people can come and learn more about their environment. We here at Kettering-Oakwood Heating & Air are honored to provide our services to the residents of Tipp City.
Kettering-Oakwood Heating & Air is proud to serve the community of Tipp City. Call 937-502-3842 to talk to one of our customer service representatives or schedule online here with our simple online form. We're here to help you!
Local Reviews
for Tipp City, OH
Powered by Nearby Now
---
James L.
69412558
Near
Whispering Pine Dr,

Tipp City

,

OH

45371
James L.
70004319
Near
Hathaway Trail,

Tipp City

,

OH

45371
Kevin V.
70591763
Near
Blackford Way,

Tipp City

,

OH

45371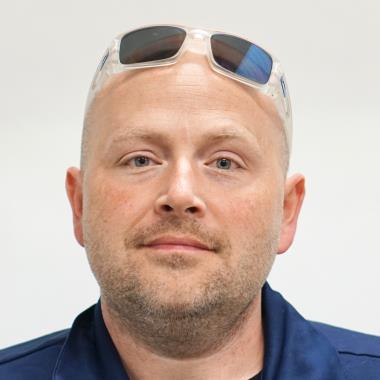 Justin S.
Upon arrival I went over the thermostat with customer and answered some questions. He was not left a brochure for the thermostat so I took one out of a new thermostat box on my van and gave it to him so he would have one. No charge.
Near
OH-571,

Tipp City

,

OH

45371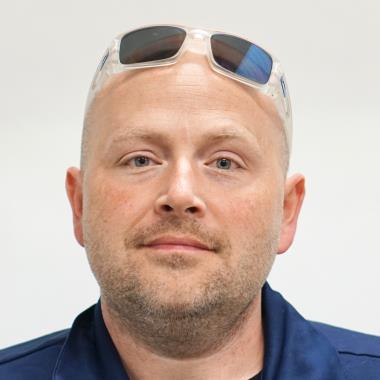 Justin S.
Performed a diagnostic service call for a 10 year old AC unit. Here on a 33 year old air conditioner that is not working. Found that the condenser fan motor is not running. The motor is completely rusted out, as well as the compressor. Cap is dead, and fan blades spin but not freely. This unit is in very poor condition and should be replaced. Provided customer with estimate on replacing furnace and AC as well as just doing the air conditioning and also sent over a price on condenser fan motor, but I would strongly recommend against repairs due to the age of the unit and the cost of repair.
Near
N Hyatt St,

Tipp City

,

OH

45371
Jeffery R.
During tune up I found system not cooling and I found that the common wire to the outdoor unit was broken reconnected as well as replaced three drain plugs. tested system everything OK at this time
Near
Woodmint Dr,

Tipp City

,

OH

45371
Joseph P.
This is actually an online Estimate. Have never spoken to the customer.
Near
Olde Park Dr,

Tipp City

,

OH

45371