HVAC Specialists Serving those in 
Moraine

, Ohio 45342, 45417, 45439, 45449
The city of Moraine has a population of over 6,000 people, and more than 1,000 families reside in the area. Moraine is known for its rich manufacturing history. In the past, the city was responsible for producing aircraft, refrigerators, and currently, it manufactures vehicles. The city was given the name Moraine because of the massive amount of sand and gravel found throughout the region. We here at Kettering-Oakwood Heating & Air are honored to provide our services to the citizens of Moraine.
Kettering-Oakwood Heating & Air is proud to serve the community of Moraine. Call 937-502-3842 to talk to one of our customer service representatives or schedule online here with our simple online form. We're here to help you!
Local Reviews
for Moraine, OH
Powered by Nearby Now
---
Kevin V.
68830839
Near
Wiesen Ln,

Moraine

,

OH

45439
Mike H.
I completed a Tune-Up and Safety Check. No issued found at this time. System operational.
Near
Pensacola Blvd,

Moraine

,

OH

45439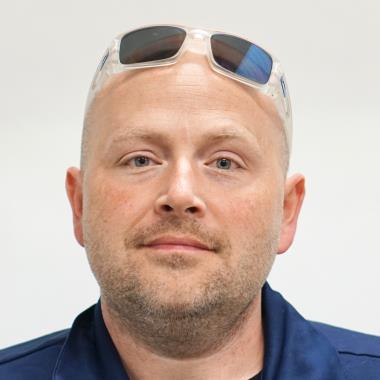 Justin S.
Upon arrival I gave the customer an Estimate on a Five Star 2.5 Ton Multi-Speed Air Handler.
Near
Munich Ave,

Moraine

,

OH

45439
James L.
I completed a heating tune up on a gas furnace. Upon arrival I discovered that the furnace ran in a low stage for 3-4 minutes then shut off due to a frozen drain pipe. I replaced the pipe and furnace ran 20 minutes with no problems. System was operational at the time of departure.
Near
Pensacola Blvd,

Moraine

,

OH

45439